South Florida's #1 Crane Company!
Family Owned & Operated for over 60 years!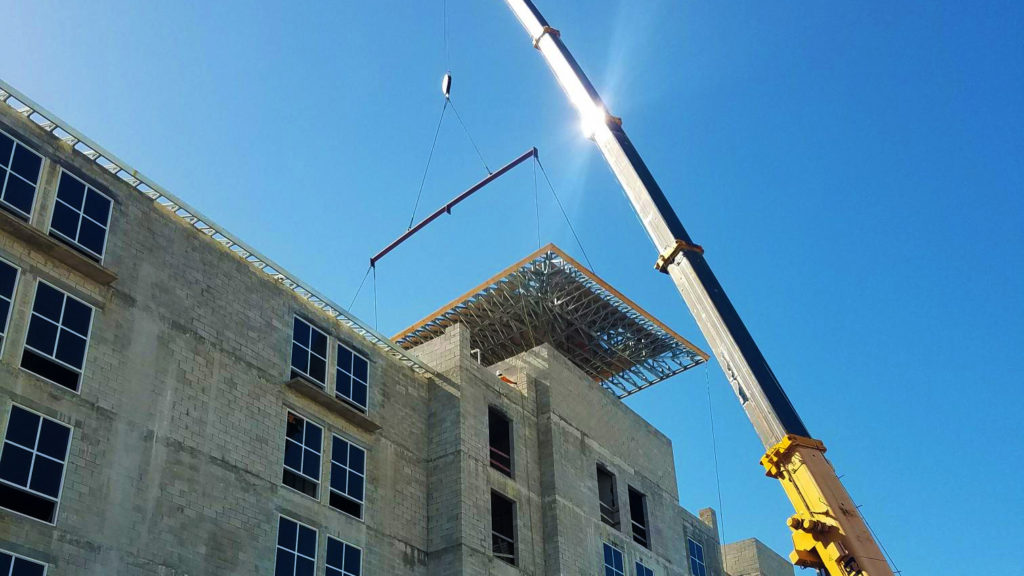 NCCCO Certified Crane Operators
With a fully trained and National Commission For The Certification of Crane Operators (NCCCO) certified crane operators crew, it's no wonder Gold Coast Crane has been recognized for outstanding projects.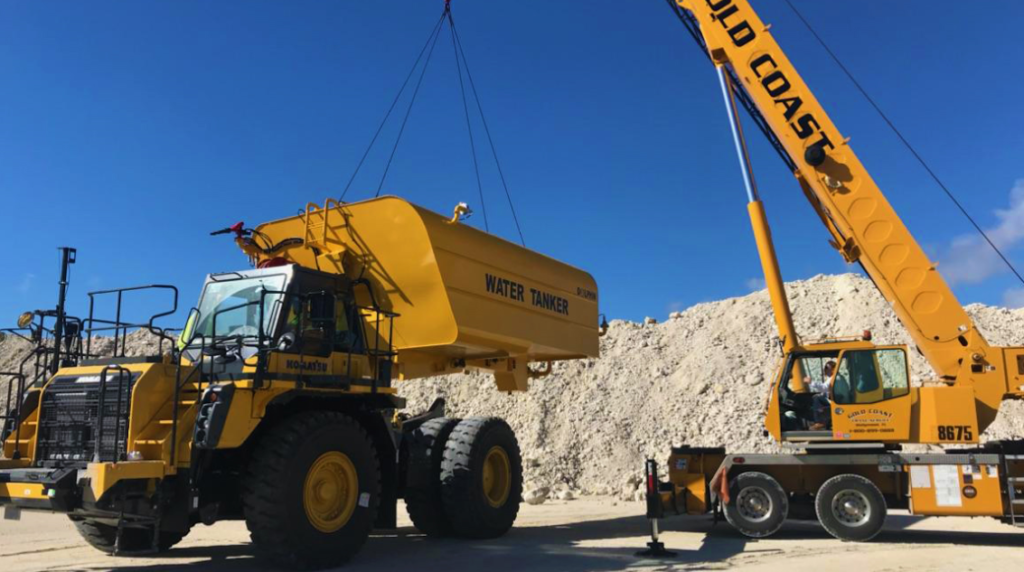 Heavy Lifting & Certified Riggers
Need heavy lifting services? No matter the size or weight of your components, Gold Coast Crane will supply the proper equipment, infrastructure, expertise, and years of experience to complete the job in the most efficient and safest way possible.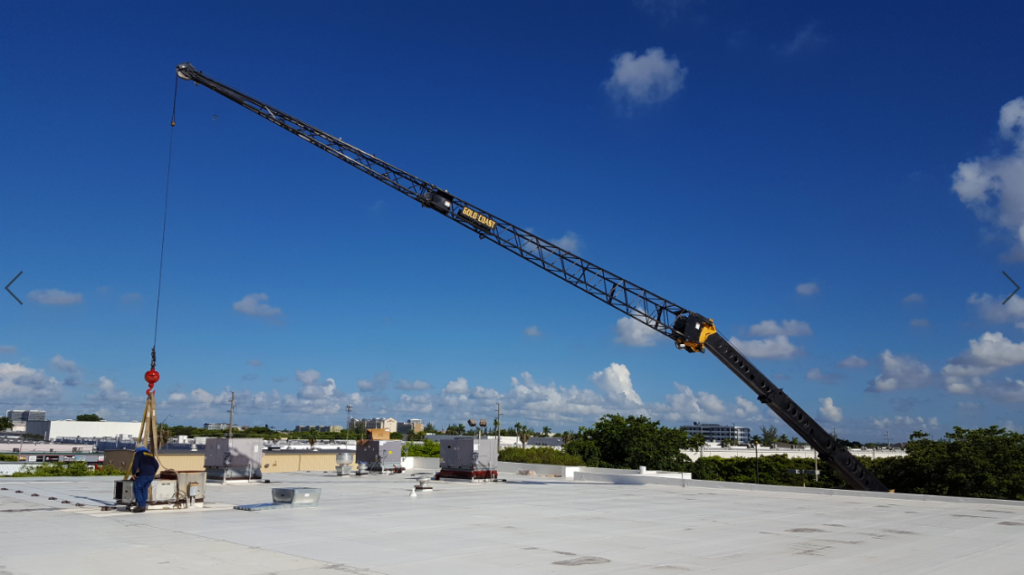 From Package Units to Chillers
Our versatile services include crane lifts for package units to chillers and HVAC Equipment. With the help of our crane specialists, we can help you get the job done in the most productive way possible. 
No Job is Too Big or Too Small
South Florida's Top Crane Company
Gold Coast Crane has been recognized throughout South Florida as a top crane company. So what are you waiting for? Get in contact with us today!